The entrance video package for Uprising begins, accompanied by the theme song of 'Uprising' by Artificial Intelligence as highlights of past action from 2006 to present day are sped up, showing the likes of Elijah Drake, Jay Rayez, Shooting Star & Brutal Steve. As the video package finally comes to an end with an extended look at the 'Uprising' logo, the camera cuts to an exterior shot of the Goodfellas Casino Arena, in the heart of the Las Vegas strip, before cutting to a live shot of inside the arena.
The camera pans around the sold-out crowd, most of them on their feet and screaming loudly whilst trying to get their homemade sign shown in front of the camera. The cameras finally head over to the commentary table, where Julian Fiasco and Jeremiah Sloan welcome the fans watching on the HOTv network on PWA:TV to the broadcast and begin to break down some of the action that will take place on tonight's show!
---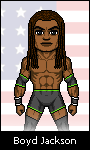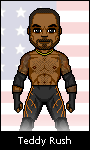 P:V TV Championship Match
Boyd Jackson (c) vs. Teddy Rush
After winning the TV Championship on the last episode of Uprising, the new Champion Boyd Jackson defends the gold for the first time against Teddy Rush, who is making his first appearance in P:V!
---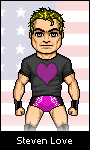 No DQ Match
Midas vs. Steven Love
With Midas being disqualified during their last bout on Uprising, the Egyptian Machine has demanded a no DQ match against Steven Love this week on Uprising!
---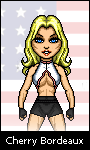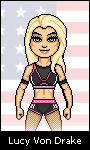 Single Match
Cherry Bordeaux vs. Lucy Von Drake
With Lucy Von Drake and Cherry Bordeaux being engaged in a war of words for months now, the two ladies look to settle the score tonight on Uprising!
---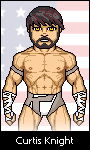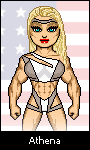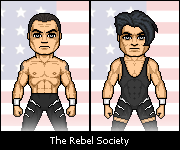 <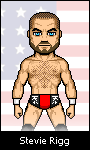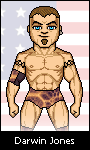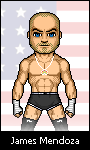 Eight Man Tag Team Match
Curtis Knight, Athena & Rebel Society vs. Stevie Rigg, Darwin Jones, James Mendoza & Brandon Snyder
The war between these two sets of pairs crosses over into eight man action tonight, with Rebel Society teaming up with Knight and Athena to try and take out their foes for good!